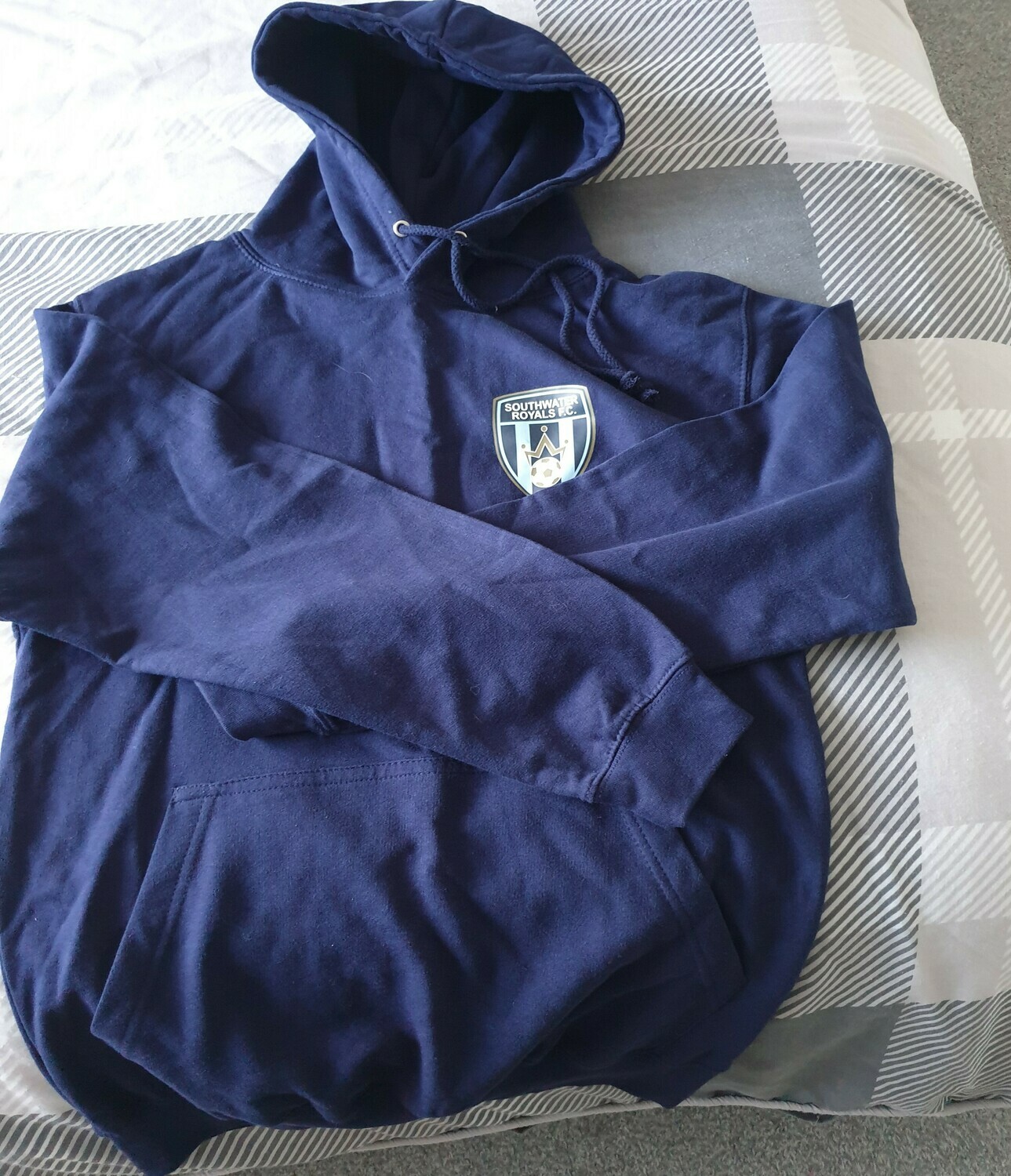 Southwater Royals FC | Online Store
​
Welcome to our electronic kit ordering form. Using this new form allows us to track your orders and keep you updated as to the orders progress.
​
Prices automatically adjust based upon the options (on the front page the highest, Adult, price is displayed by default)
​
Next supplier order date Sunday 29th November 2021. Orders should arrive in time for Christmas.
Orders placed after this date will be kept until the next supplier order is made.
​
​